We had a delightful time at Faith Camp in Hayden ID. Reports and inspiration from a dozen or more missionaries… Thailand, India, Malaysia, Philippines, Belize. We've attended every faith camp except last year's — 12 out of 13 is pretty good. We always make new friends and broaden our horizons. Talks were recorded and are on Facebook and/or YouTube, look for "Jesus for Asia." Returned home via Missoula, MT and Walla Walla to visit old friends.
Jonathan and Hannah are visiting projects in Thailand for a week or two. They drove past Mae Leko (the school we will work at) and stopped briefly to snap a few pics. Do you remember our pics? We were there in March - hot season. August is the peak of rainy season. Can you see the difference in the pictures?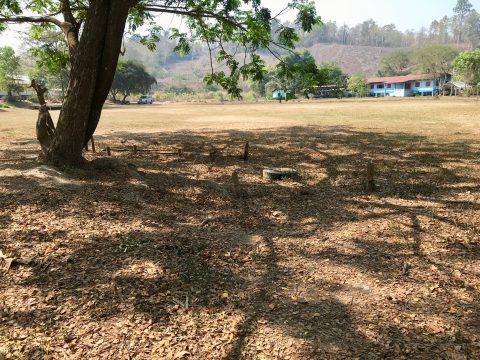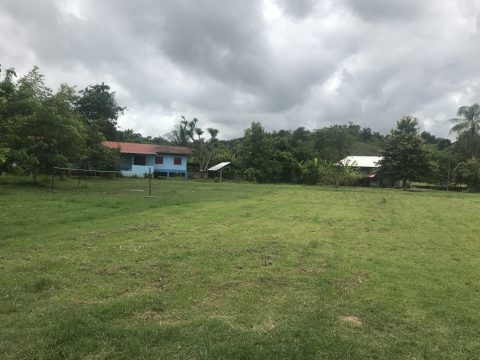 We are in a quandary about our return. Thailand is open to repatriation flights of Thai nationals but is not open to tourists and only a very select few other travelers. They talk of "travel agreements" with Japan, S. Korea, China, Hong Kong, etc, places where Covid 19 is well controlled. Our best guess is that we won't get in before the end of Sept. or maybe longer. So we wait, daily asking the Lord to show us the duties for this day. Every person matters to God, and we look for ways to serve at home until we can return to Thailand.